Ebony + Tom- Married!
Thursday, June 4 | Comments
Grayson and I had the pleasure of shooting Ebony and Tom on their wedding day! I have to say, when we pulled up early to Cornerstone Church where they were getting married, we were a bit worried. We looked and looked for spots to shoot but didn't find much to work with. Then we drove behind the church and found a ranch style home with horses, jackpot! It all worked out, and it was a good time! They only hired us to shoot them and a bit of the bridal party and ceremony, so it was a short day! But we had enough time to get some shots of Ebony getting ready and I'm so glad we did!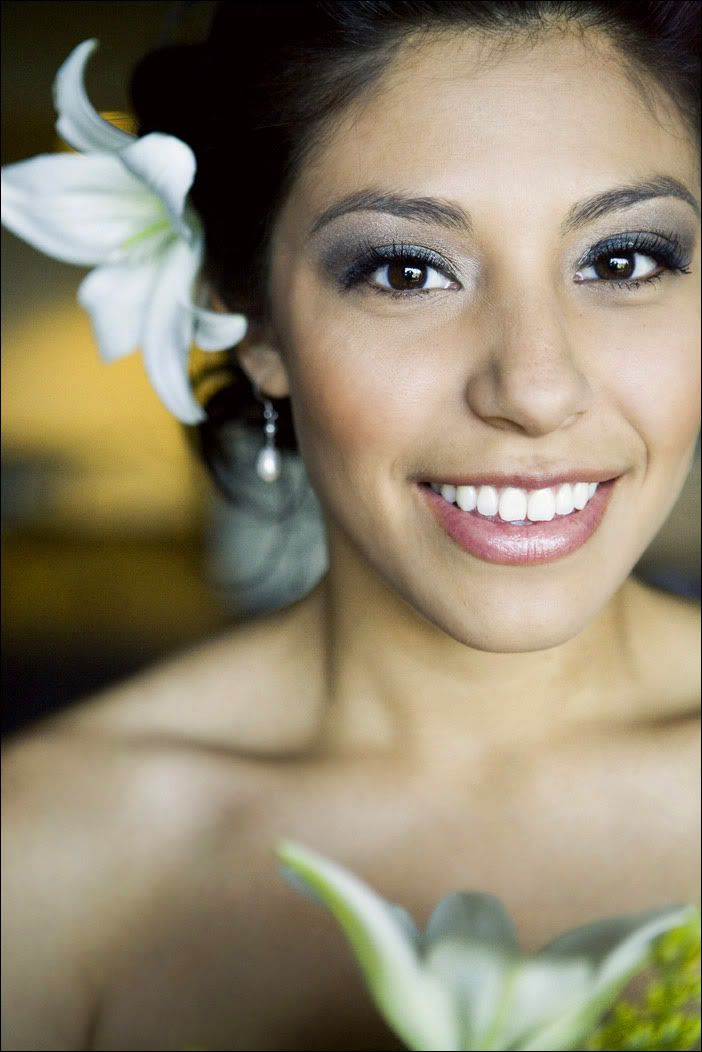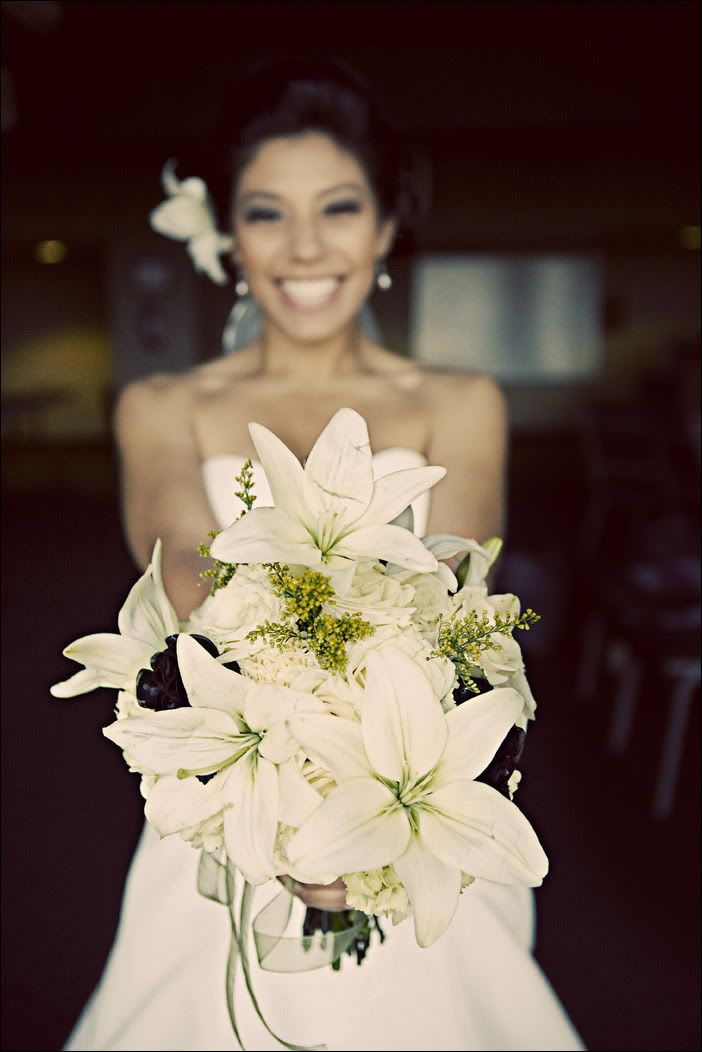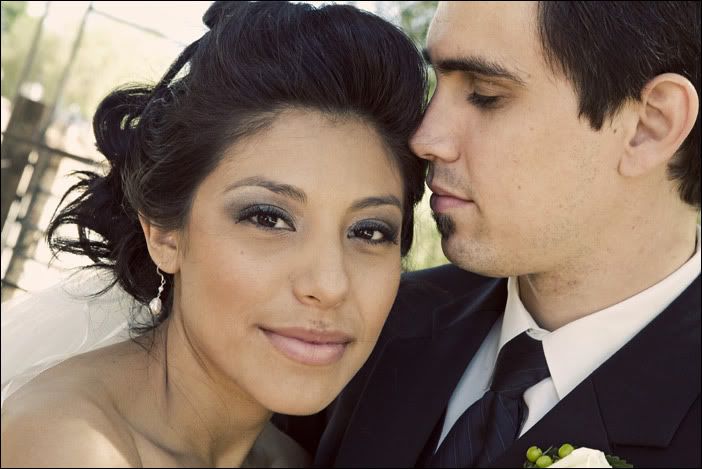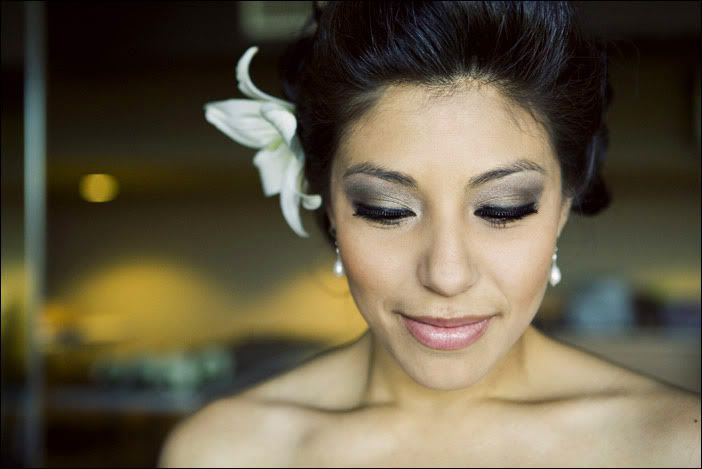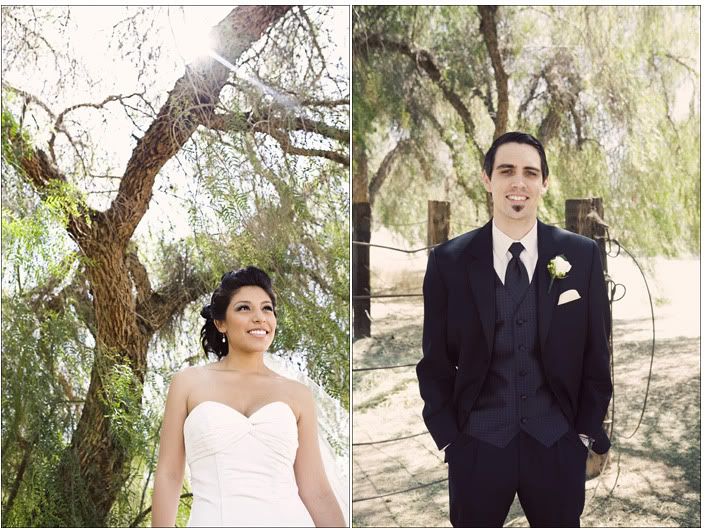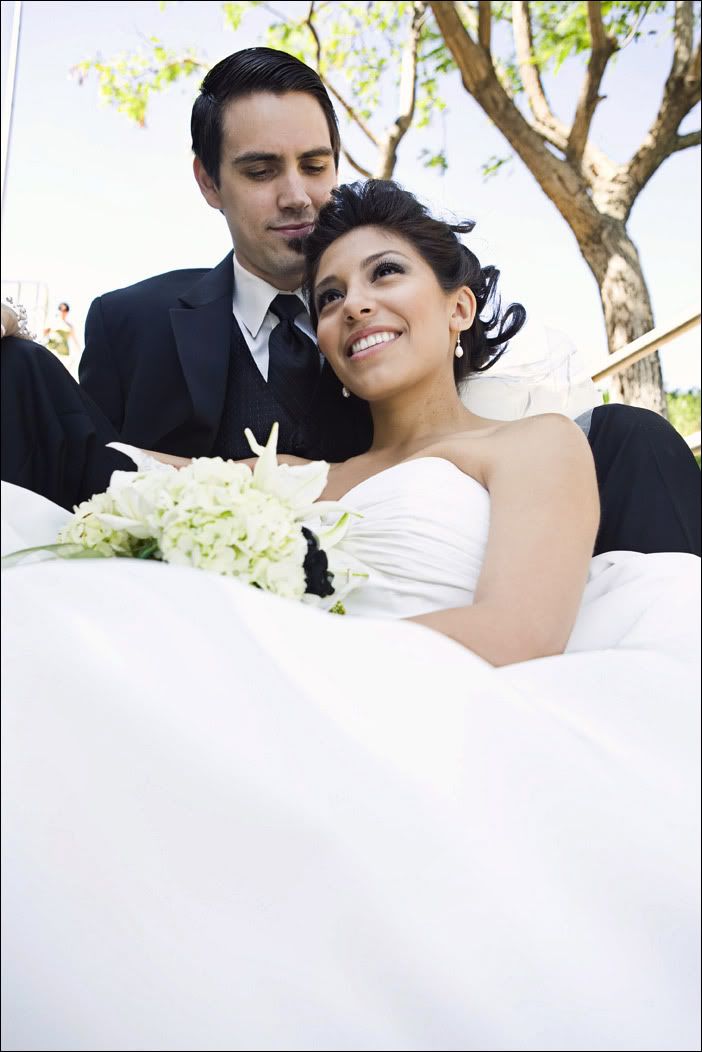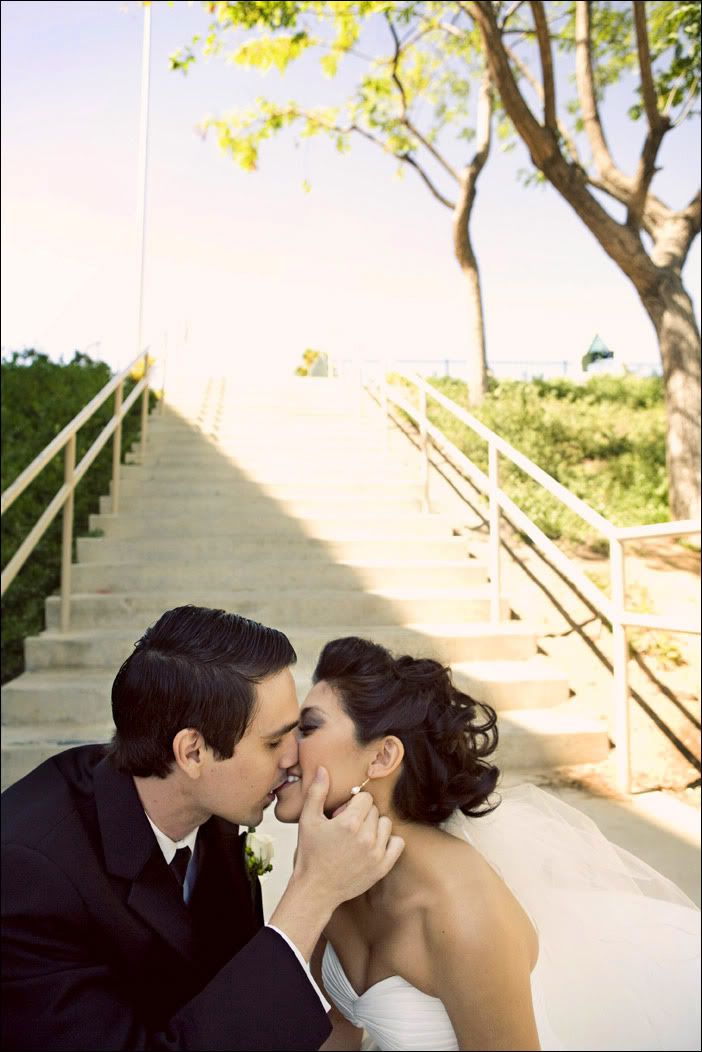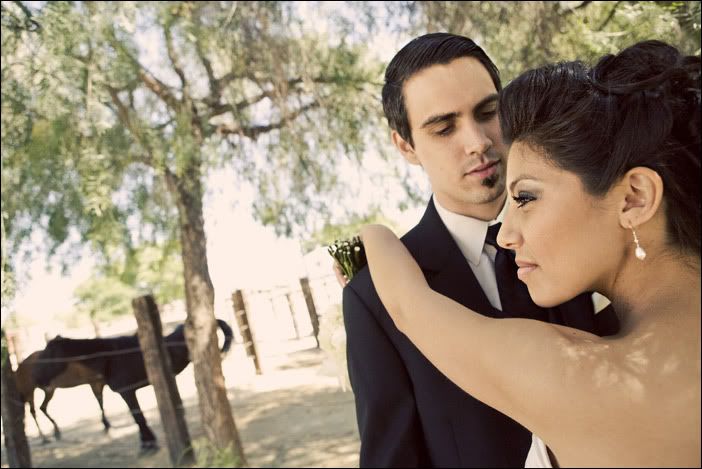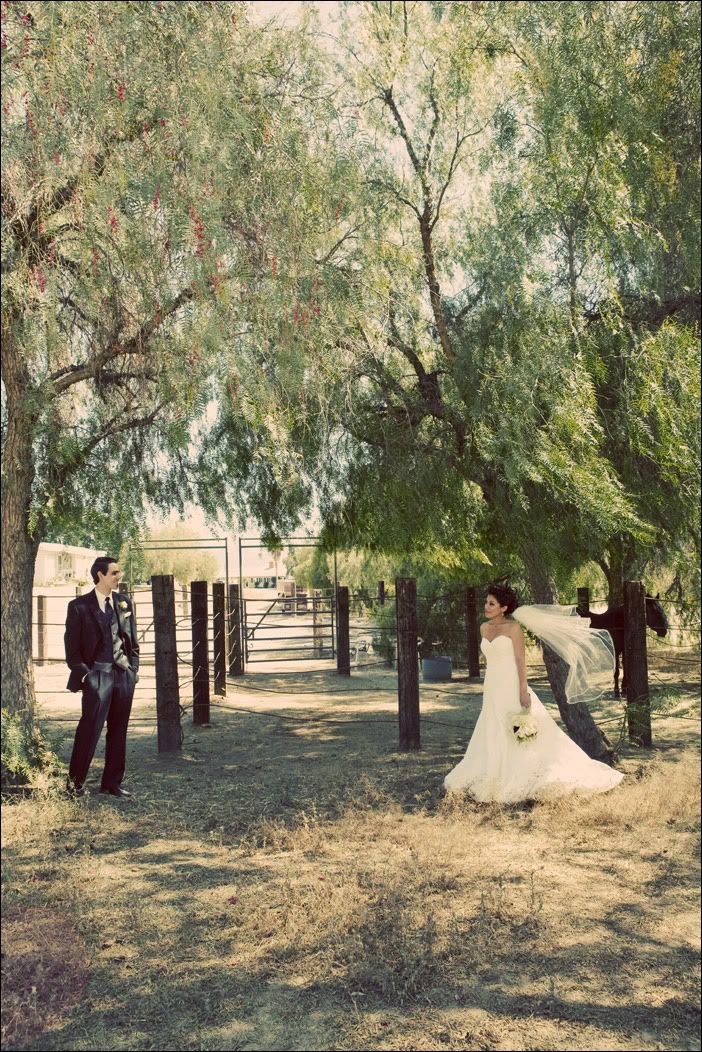 I just love these next 2 shots, veils and wind are the best.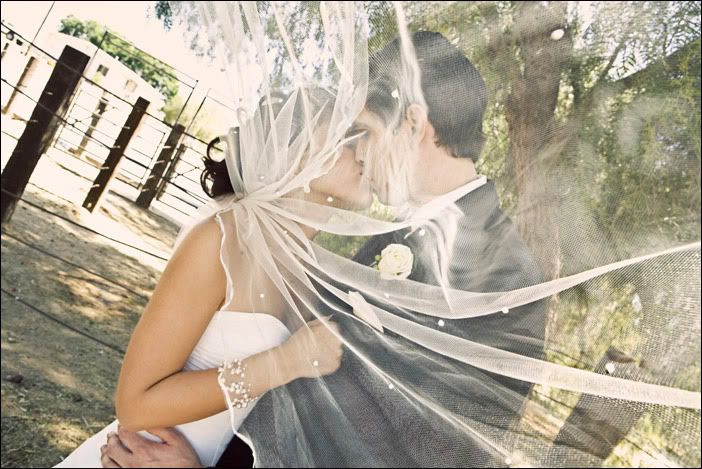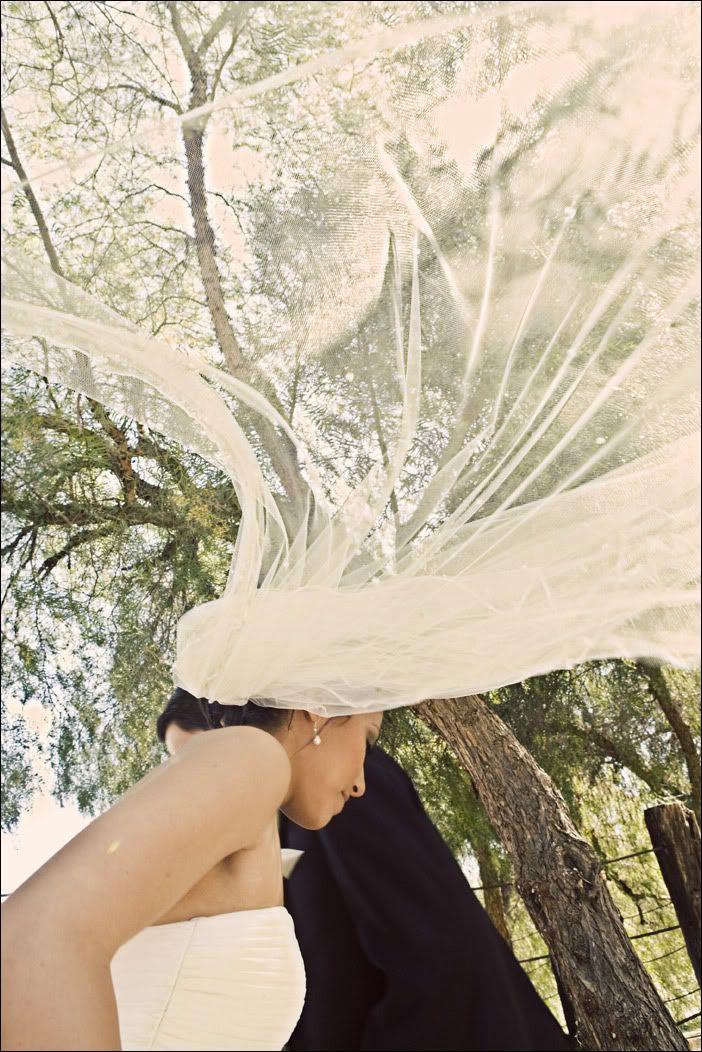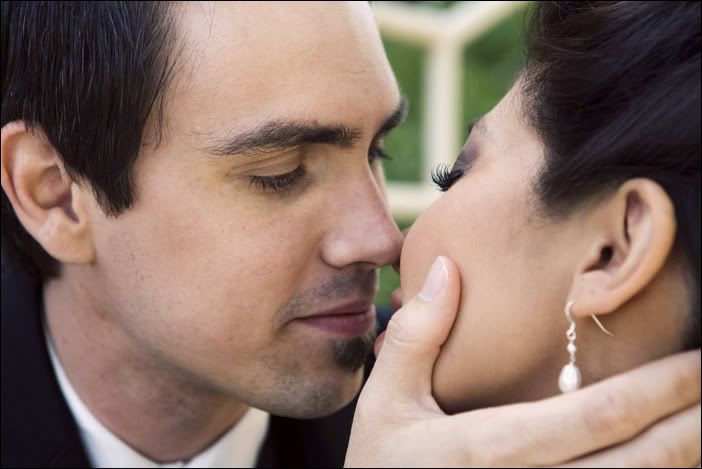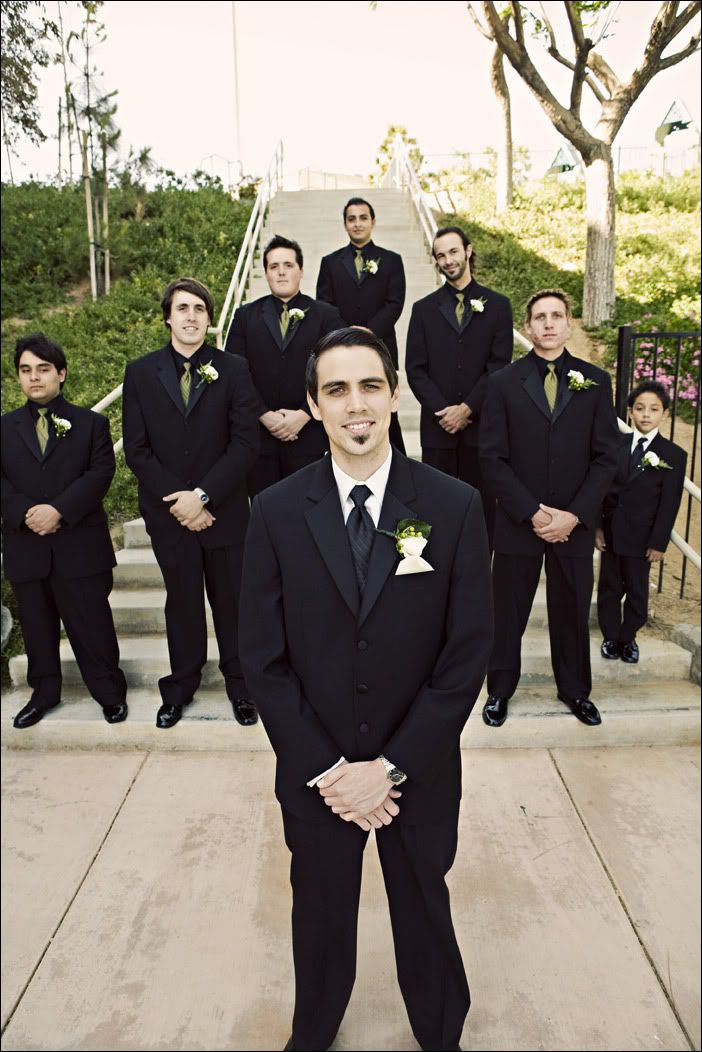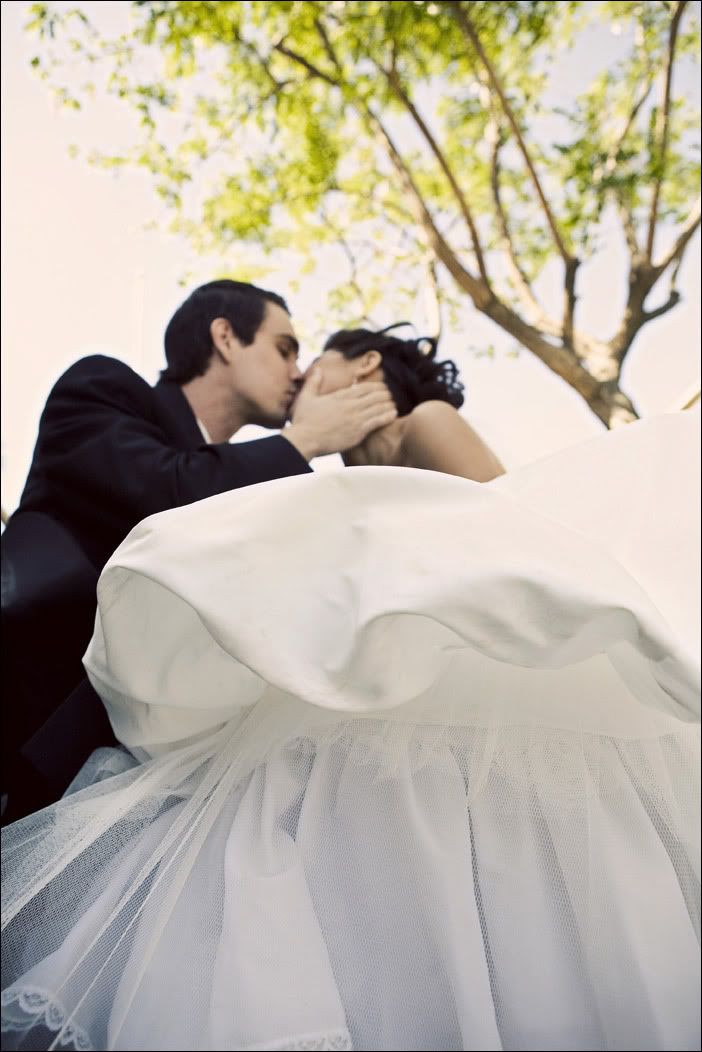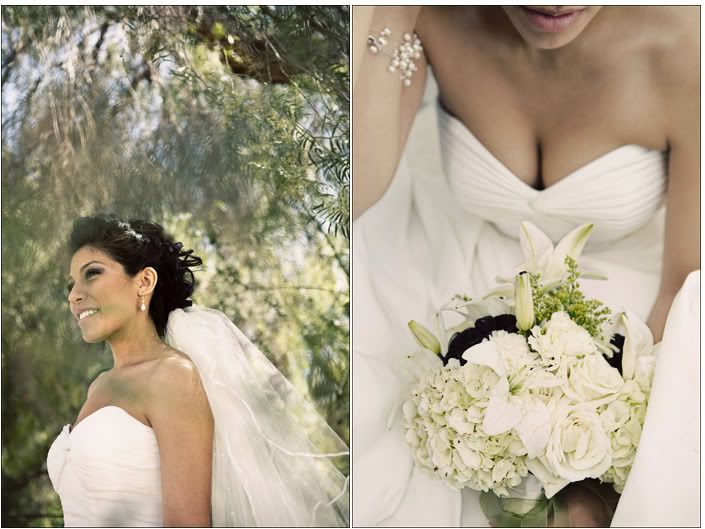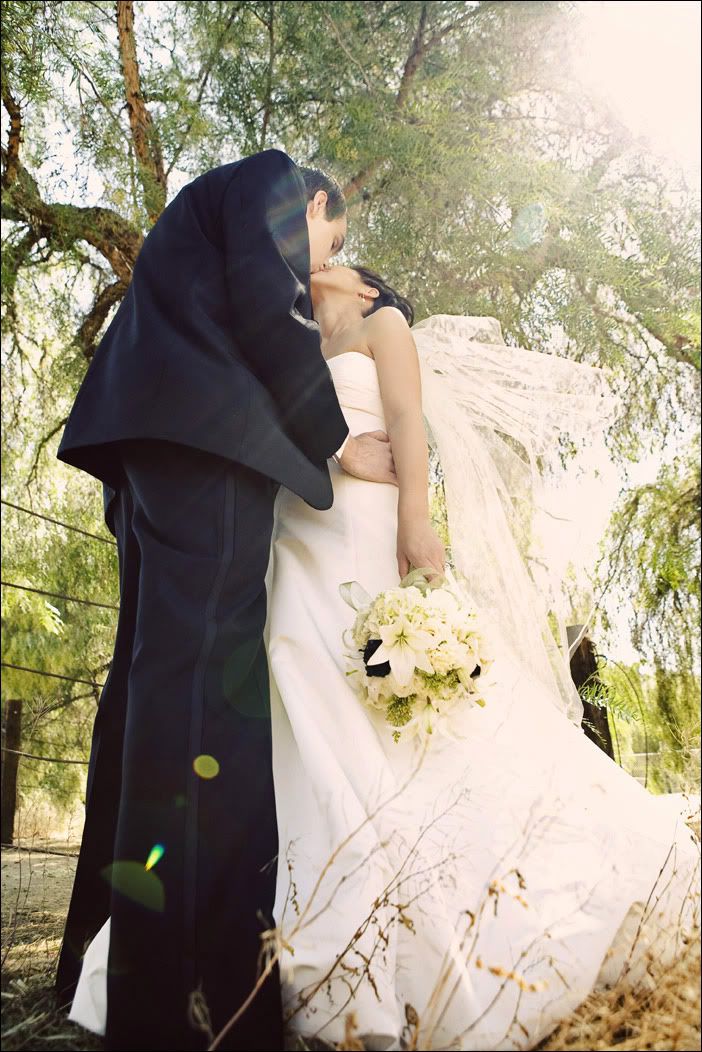 you might also fancy...
Comments